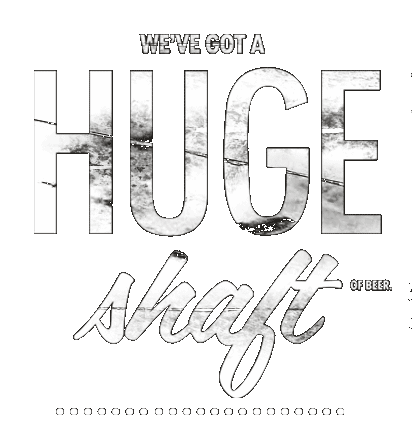 For the full experience - visit our 34 degree beer cave at a store near you and be amazed. You may want to bring a jacket, it gets cold in there...

Speakeasy Liquors is Southern Illinois' newest premier liquor store which features a 750 square foot beer cave which maintains a frosty 34 degree temperature, an extensive craft beer portfolio, a vast array of quality wines, and a premium cigar humidor.
Speakeasy Liquors sets a new standard
in quality and product selection
Be sure to explore the wine cellar where you'll find wines that boast a rating of 90 points or above. We pride ourselves in setting a new standard in quality, selection, competitive pricing, and customer service. We're certain you'll agree!