wines
Speakeasy Liquors has a vast array of quality wines.
Whether it is a day relaxing with friends or that special occasion in your life, we carry everything from boxed wine to 97 point rated bottles.
Come and browse our wine cellar that stocks over 100 wines that have received 90 point and above rating.
If you are a fan of the local wine trails, treat yourself to a selection of over 20 local wineries and support local businesses as you savor the local flavors.
Below you will find just a partial selection of the many wines that we carry in our stores.

From sea to shining sea, from California to New York, we carry wines from all over this great nation. Take a trip across the counrty tasting some of the great wines America has to offer.
















Made right here in the heartland with pride and hard work, our local wine selection includes Illinois and our surounding states. If you found a wine that you love on the wine trail and want to experience it again, look no further, our local selection will leave you wanting to collect the whole set.
















Sail away with our international wines. Our collection of wines from France to Australia and everywhere in between covers the globe.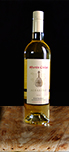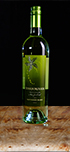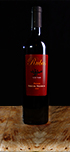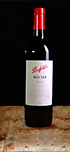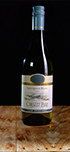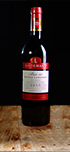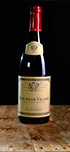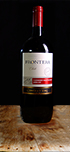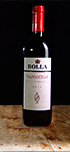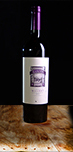 Need a little bubbly for a big occasion or just a morning mimosa, our selection of sparkling wines and champagnes will add a little celebration every time you pop the cork.